Techno-geeks everywhere know that Photoshop is the premier photo editing software. I have a feeling, that even if they had it, most people wound't use 90% of its features. For those of us who aren't Graphics Professionals, there are several free and easy to use photo editing tools. Many of these tools are free and don't even require an installer. Give one of these tools a try next time you have some digital photos to work with.
Splashup [link] This neat little browser-based tool allows you to upload photos from your PC, or even from facebook (with registration). You get basic editing tools, and even some nice filters. Over all a nice tool for a quick touchup job on the go.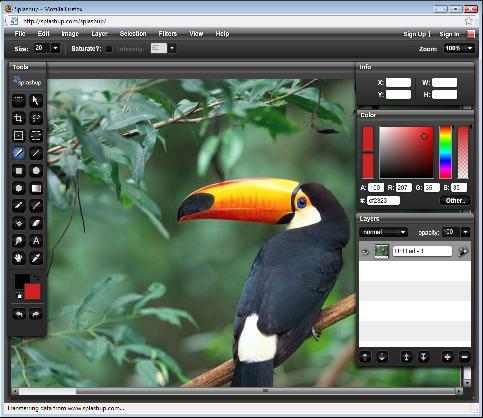 PhotoFunia [link] Looking to make some fun pictures? Try PhotoFunia. The browser based site lets you put your face (or your friend's) into many different scenes or even movie clips. The cropping and positioning is all done for you. Just choose your dream scene and upload a photo. Its that simple. Here I am in the "Finishing Touches" effect.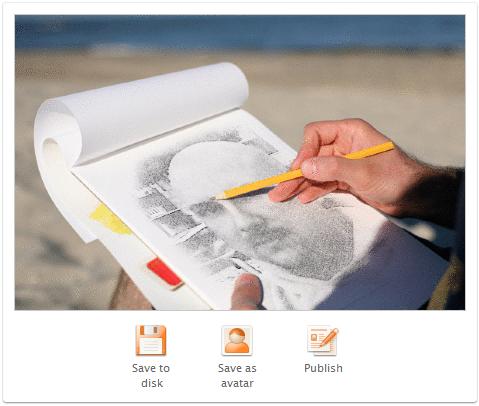 Picnik [link] Another decent browser based tool for touching up photosis Picnik. This tool allows you rotate, crop, resize, fix exposure and red-eye, sharpen, and even remove certain colors. It also has some cool options for exporting your newly edited file (dimensions, format, and compression).