Experience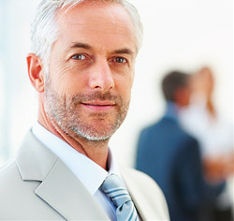 HawkTech has over 15 years experience delivering technology solutions.
Competence
HawkTech is a registered Microsoft partner. Let us help your business improve productivity and reduce cost with innovative, proven solutions.
Opportunities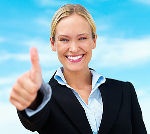 In the past few years, the number of small businesses that rely on the web to drive new business has doubled. If you'd like to be part of this, we can help. With our solutions, you'll be able to create and maintain a customized web site for your business, offer your customers 24/7 accessibility, use your brand to look bigger than you are, and launch a search marketing program that will attract more customers. Best of all, you can do all this without becoming a web expert.