Experience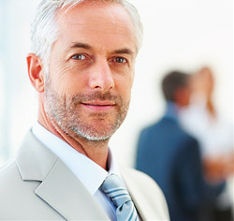 With over 15 years of experience, HawkTech is a trusted name in technology solutions. Our team's extensive knowledge and expertise has allowed us to deliver innovative and reliable technology solutions to businesses and consumers alike.
Competence
HawkTech is a registered Microsoft partner. Let us help your business improve productivity and reduce cost with innovative, proven solutions.
Opportunities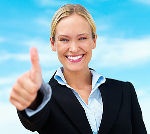 Over the recent years, the reliance of small businesses on the web to generate new business has seen a two-fold increase. Join this growing trend with our assistance. Our solutions enable you to establish and manage a tailored website for your business, provide 24/7 access to your customers, project a larger image with your brand, and launch a customer-attracting search marketing campaign, all without having to be an expert in web development.