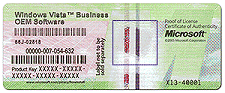 Have you ever wanted to know more about your computer, but didn't want to tear it apart to learn? There is a great program called SIW (System Information for Windows), created by Topala Software Solutions, that can help you learn EVERYTHING you ever wanted know know about your computer. SIW can tell you about your motherboard, cpu, memory, BIOS, and more! It can also tell you about the Operating System and software running on your computer.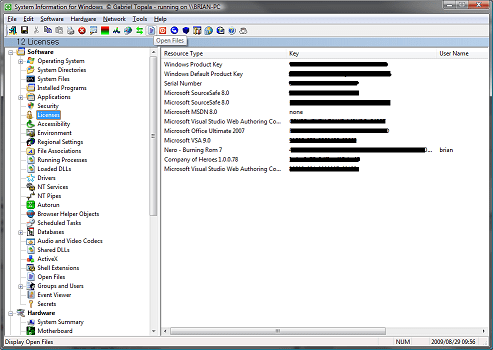 Say for example that your dog eats the Windows COA sticker off of the side of your computer and you need that key so you can reinstall Windows on your Computer. You can run SIW and it will tell you the Windows Key that was used for your Windows Install. If your computer came pre-loaded with MS Office, it can also give you the key that was used for the Office installation. Holy Passwords Batman! I just saw that this program can also tell you all of the usernames and passwords that you have saved in your internet browser! That is definitely a nice feature if you have saved several passwords and don't remember them.
This tool can be yours for the low, low price of FREE for personal use. There is also a Pro version if you are looking to use SIW for commercial use or need to export your information to CSV, TXT, or XML. Either way, if you want to learn more about your computer's hardware and software configuration I would recommend this tool. You can check it out here.